Featuring a wide variety of airport parking options
The Portuguese city of Albufeira boasts a coastal location thatís naturally teeming with stunning beaches and panoramic views. Unsurprisingly, thousands of beach lovers from all over the world travel to Albufeira to experience the cityís unique wonders. The vast majority of tourists arrive to Albufeira from
Faro Airport
, which originally opened in 1966. Faro Airport can currently handle up to six million passengers a year, and has taken steps to increase its airport parking capacity from 22 to 33 positions. Additionally, Faro Airport has an official car parking service with three options: Classic, Low Cost, and Low Cost Plus.
Nowadays, a growing number of airports from around the world are broadening their parking options to better accommodate a wide range of travelers. Itís not uncommon for airports in the United Kingdom to offer multiple parking options with excellent customer service and easy transfers. UK-based parking service company
Parking4less
outlines the most commonly used parking options available at most UK airports: On-Airport, Off-Airport, Valet Meet and Greet, and Hotel parking. Moreover,
Argentine airports
have taken their cue from UK airports by similarly offering Valet, Long Stay, and Short Stay parking options. Of course, Faro Airport isnít the only airport in Portugal to offer numerous parking options to tourists.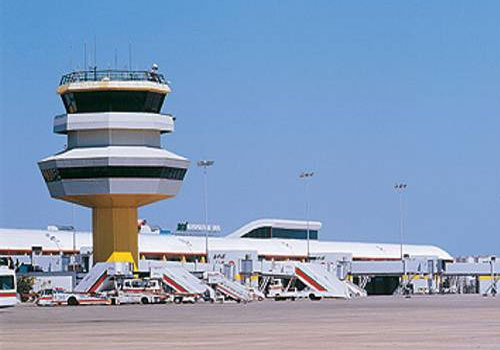 Situated only six kilometers away from the heart of Lisbon, the

Lisbon Portela Airport

is one of Southern Europeís largest airports and is rightfully regarded as the premier international gateway to Portugal. Due to constant increases in passenger and airplane traffic, the Lisbon Portela Airport has expanded to include a second terminal and 16 runways. Much like the Faro Airport, the Lisbon Portela Airport has its own official car parking service that currently offers five options: Executive, Premium, Classic, Low Cost, and Low Cost Plus.

Tags -